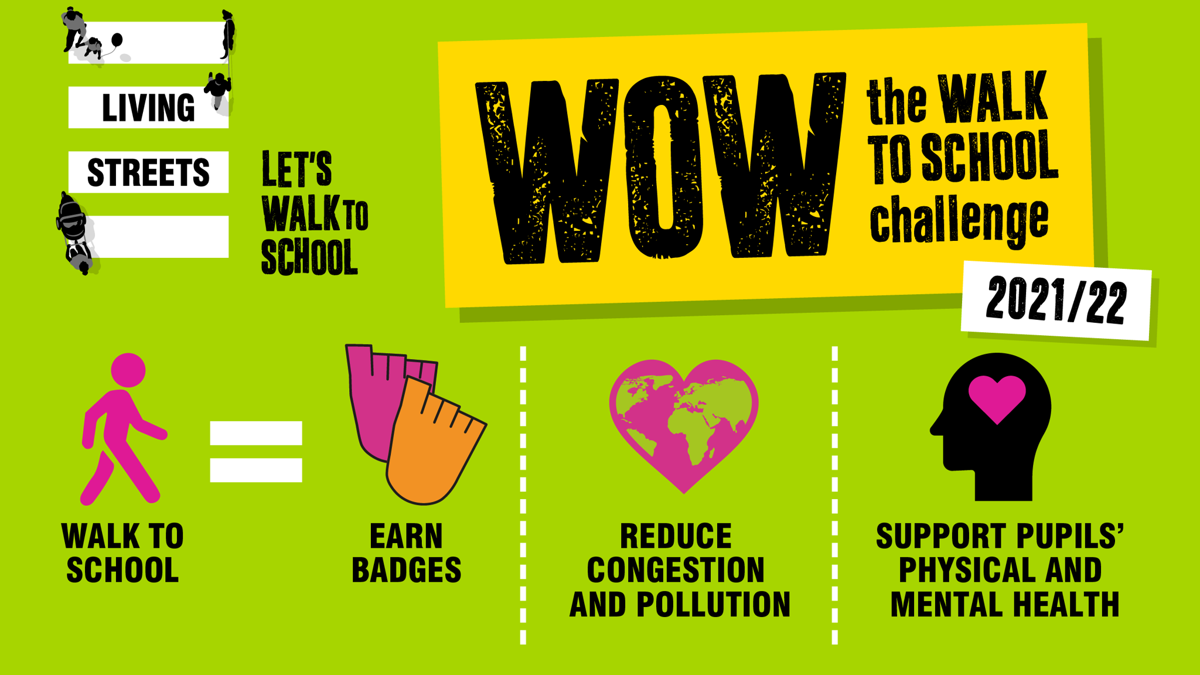 Chapelford Village Primary School are launching the Walking to Schools project next week.
This project is to encourage children to walk, bike or scoot to school at least twice a week. Each morning the children will log how they travelled to school. If they complete the task they'll get a monthly badge to put on their coat /bookbag.
Walking to School project will commence on Monday 16th May.