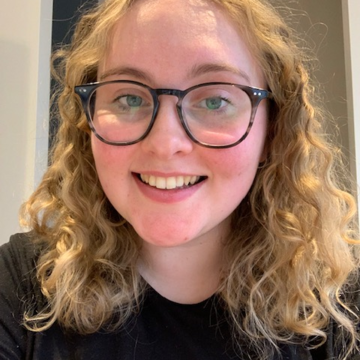 Miss Whittle
Class 4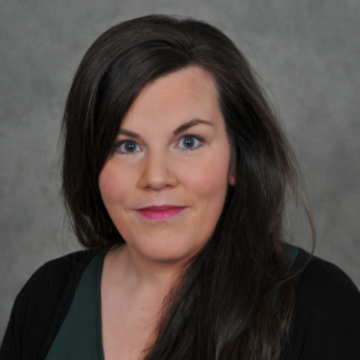 Miss Hackney
Class 5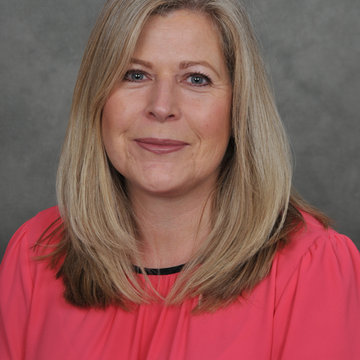 Mrs Whitty
Class 5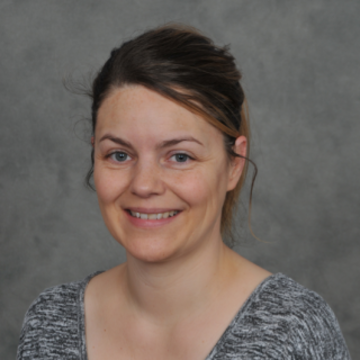 Mrs Grice
Class 6 / Year 1 Lead
At Chapelford we have highly skilled practitioners who provide your child with the best education opportunities
Please contact a member of the team if you need any support or advice.
(Staff will only check and respond to emails during working hours)
In Year One we gradually move from the continuous provision children are used to in Early Years and formalise our approach to learning.
Take a tour around one of our year one classrooms.
Each half term we have a learning focus - take a look at what we are looking at in Spring:
Autumn Term 2 Challenge:
In Year One we love to learn - take a look at what we have been doing this year!